*ARC provided by netgalley*
This book is a sweet romance. I liked it but there was so much dramas, it was getting on my nerves and I don't really like when a book does that to me. Even if it is the third book in the series, you can read it as a stand alone but if you want to be more attached to the characters at very the beginning, you should start the first two books before starting this one. :)
Since he's a boy, Rob learned how to protect himself from his three older brothers by learning how to fight and how to keep people at arms-length with his practical jokes. It became an instinct for him and because of it, he isn't taking seriously by anyone. He hates working at the ranch of his father but does it anyway because he's a hard worker. He isn't happy and knows that something is missing in his life. And that something could be a someone. The offer of his father could also be the perfect opportunity for him to be happy.
Morgan is living in Canada on her own. She doesn't really have a family because her parents had a family on their own. Her father doesn't care about her, and her mother just died. She came in Chance Creek to meet her half-siblings and fell in love with Rob, their neighbour. When he showed up at her doorway in Canada, she's pleased and surprised. He proposes marriage and it's her possibility to have what she always wanted: a winery and a baby.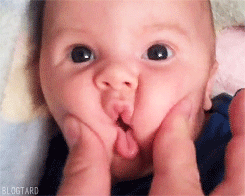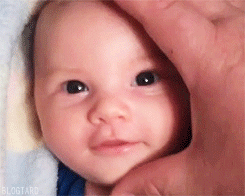 They're struggling to pass the problems they're facing with the others characters. Especially with Claire, and Rob's dad. Even writing their name makes me remember how much they got on my nerves. The chastity with Morgan was also annoying..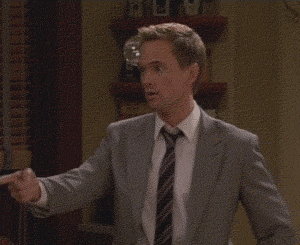 But finally, they're fixing up the issues. :).