The whole thing just felt soooo wrong and unrealistic! It's a BIG NO for me.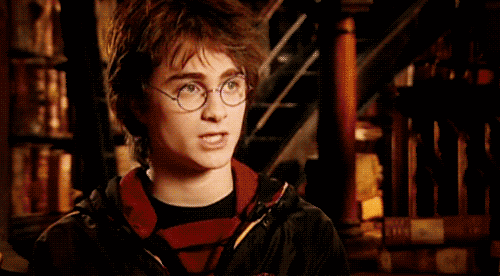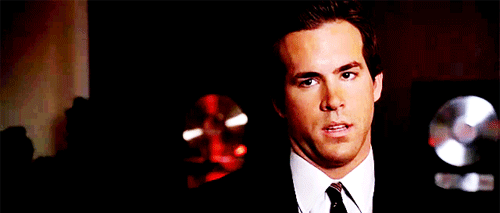 I'm sorry but I can't help my feelings and I didn't like this story. All the characters were ridiculous and annoying at one point or another. I don't know how many times I rolled my eyes. Do I need to say more?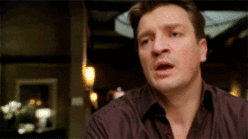 It was really frustrating and I didn't want to finish it but I did anyway because I don't like to not finish a book. But damn, can we please
STOP
with the billionaire's stereotype ? (Don't get me wrong, sometimes I enjoy a book with a rich man but well, not this one). And please, change the cover...
(So yeah, that wasn't a 'fun and happy' review, but seriously don't ever waste your time reading this book thinking it will be ok to read it because it was free!)