*Arc provided kindly through Netgalley*
After reading a few reviews about that book, I knew it probably wouldn't be one of my favourite books. But I try it anyway because I wanted to see by myself and also because it wasn't a long story where you can't find the end of it
(even if I wanted to finish it faster so that I could be done with it once and for all).
So this book is about a girl, Jenna, who's been thrown away by her parents for the summer in the little town where her aunt and uncle are living with their daughter. She meets a country boy, Benji, her cousin's crush. She's not attracted to him at first but they fall in love anyway, but they have different dreams and futures...etcetera.
During all the book, she's going through rough parts of her life (her brother's suicide and then her parents divorce, her dad dating another woman, her mom's suicide and her almost pregnancy ) It was too much and sometimes it felt like the author was trying to find something to add so that the reader keep being interest.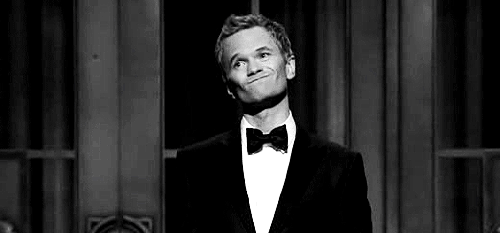 I didn't really like the characters neither. Jenna and Benji felt like they were younger than their age. I didn't feel the sparks and chemistry often between them
(the sex was boring)
but they were nice together and I could see them have an ever happy ending (don't think it's all bad). Unfortunately, it wasn't much better for the others characters (Jenna's cousin, Peach (Benji's ex-girlfriend), Jenna's father...). Some of them were just unnerving and annoying.
You could also be lost easily with the switch of different points of view without any warnings. It was disturbing for me, not that I didn't understand but mostly because I like better when a book only has one or two points of view. Here, there were too much and not quite well organized.
The story in general was a good idea, but it could have been better. I really wanted to love it though.