I'm waiting for more !!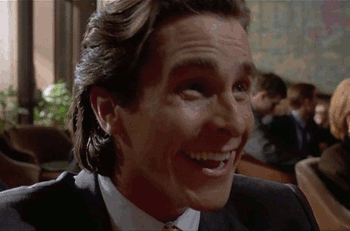 Oh my... I want to know what's going to happen next between Alek and Kat!
Please tell me they're gonna figure things out and fix it.
Leaving us like that is cruel. CRUEL. (There isn't a cliffhanger but still!)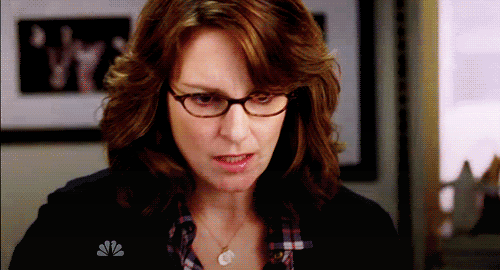 I still can't believe how badly they ended their "relationship" ( it felt like a punch in the gut ) even if they weren't really involved. But when you forgot about Alek's (lonnnng) past with the female gender and concentrate about how they are when they're together, you just want them to be a couple.
"I've never hidden the way I feel about you. If you trust in nothing else, trust in that." -Alek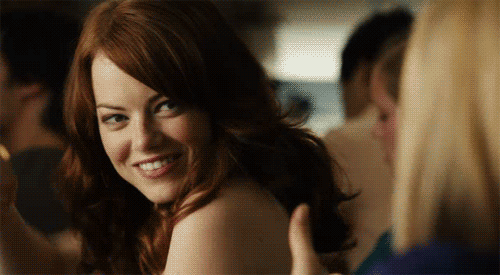 At first, it was easy to put it down but after a while, I was hooked. I really liked the characters even if sometimes I skipped out some parts when it was Ionescu or Vegas's point of view. It was a little slow at first and wish Katerina would have acted less childish and accepted that she was different and wasn't entirely human sooner. It was an enjoyable story anyway. :)
But you know what's the worst in all of this?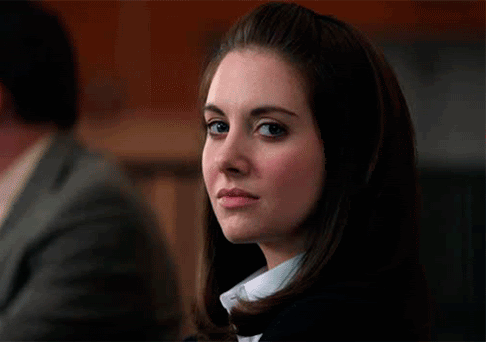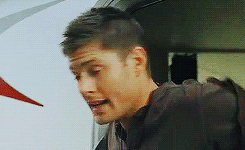 It's that we don't even know when we'll read the next book. Because, I mean waiting is fine (not really, but I'll manage) But how long? Weeks? Months? A entire year? More?
Please Adina West, take pity on us readers and give us a clue!
Any chance you could write it and publish it soon? Pretty please?
*ARC provided through Netgalley*