I got an ARC of this book and I was so happy when I found out I've been approved on Netgalley to read and review it.
(Many thanks to the publisher and author!)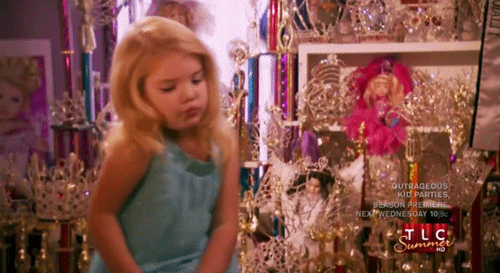 Now about the book...
Mateo
He was in the army before he had to go to prison for beating up a man. The thing is, it was to protect and take revenge against the man who raped his little sister. He's a really good guy if you get to know him and you can be sure he'll have your back if there's trouble. Right now he's a bouncer in a nightclcub, and also a fighter. He's cubbean, and the guy knows how to dance and charm a girl. He's so sweet, kind and just so loving. He's also from a latino family who has strict ways. We learn a little about the latino culture and how women are expected to behave... I'm not sure how I feel about that, though.
Evelyn
Her mom died when she was four, then three years ago, her father killed himself. Her uncles turned against her to know where the money is but she didn't know. Everyone who was supposed to care about her turned their backs against her when rumors appeared about her family. Now she's a waitress at a club she used to go as a rich party girl. She mostly keeps to herself because it's easier and she doesn't want to get hurt again. She's a little scared of Mateo's past when she heard about it but she soon get past that.
They both struggle with their past and have difficult things to deal with. What happened to her is revealed only when her mind finally stopped blocking her memories. It's pretty bad and she'll have a hard time healing but with Mateo at ther side, it'll be easier.
I was hooked right from the start and I just wanted to know more. The romance felt good and it wasn't forced. They make a hot and amazing couple and I'll be damned if I didn't just melt at his feet when he started calling her baby and was all protective of her.
#Swoonworthy
This book was also funny and I couldn't stop myself from laughing a few times. I needed it especially since the last book I've read was kinda depressing at the end. I needed a book who'd put me in a better mood, and
Once Perfect
did it! I loved the story. There was everything I wanted in it. It's the first book I've read from this author and it won't be the last. The end was a little rushed but I loved it anyway. I really liked the main characters, as well as the secondary ones and I hope they'll have their own books.
Overall, it was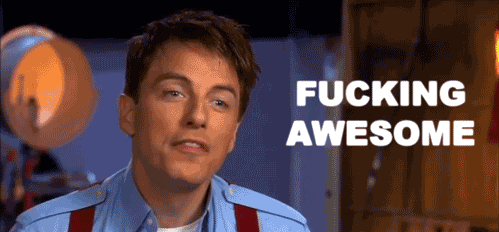 ,and you need to read it.
Oh and Carlos, here's for you: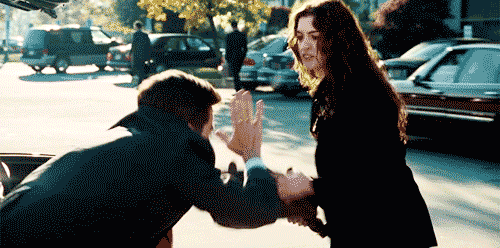 I hope you'll get what you deserves!