*ARC received from Netgalley*
When I started to read this book, I thought it would be better than it actually was. And at the end of it, I was just frustrated and a little pissed. You can see that just by reading my status:
26.0% "Wow. I am so pissed right now."
27.0% "Hell. I don't want to read about Alena."
68.0% "I'm going to be sick..."
Anyway I thought that maybe, at some point, they'll stop having sex with everyone (especially Everett) or just calming down a little you know? But no. Don't misunderstand me, I am not some kind of prude when it comes to erotica books but here it was too much. When the guy is sleeping with the girl's sister minutes after having sex with her, it's just a big NO for me.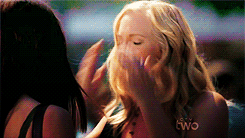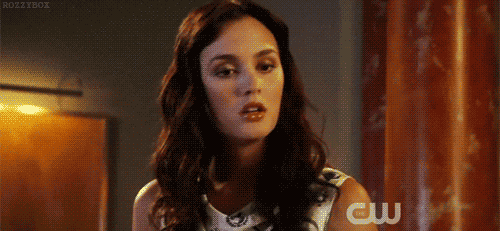 Sometimes, I just skipped passages, just to go faster.
Yup, a big no for me.