*ARC provided by Netgalley*
Who doesn't like a good romance between two best friends?
Well, not me that's for sure! Unfortunately I was hoping for more in "One Night in the Spa", my expectations were maybe too high and the results weren't completely there. It was nice and short, I liked it but it's not a book I'll re-read.
David didn't want to stay in the friends zone with Kim and made it clear to her that he was ready for more during that massage. Some details in the storyline were original but a little over the top and kinda ridiculous...
Like when he was talking to her scar and she got an orgasm so easily I was like...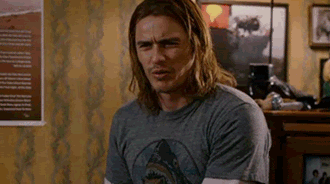 I mean...
Just...
Really?
Oh and her late puberty was also sort of awkward, I don't know... All of sudden she's finding David attractive and all because she's finally getting some hormones in her body since she injured herself and wasn't able to play squash anymore? Mmh... not really believable but I wouldn't mind taking her place on the massage table if there's a hot guy next to me ;).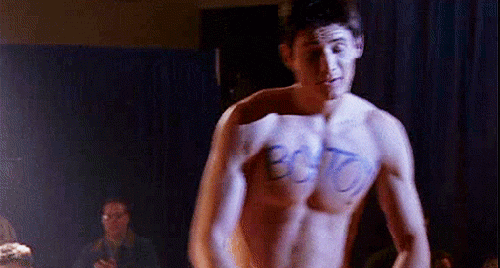 Anyway, that was a quick and light novella that you can enjoy but don't expect much of it, if you don't have enough time to spend reading another book.