***ARC provided through Netgalley***
Oh my... I didn't read the first book in the series but I truly loved this one. I think I rated it 5 stars because of the end, yup it's definitely the end who got me. I hope there will be a third book, please Karen I am begging you, because I need to read more about Charlie and Michael! They're just so perfect for each other!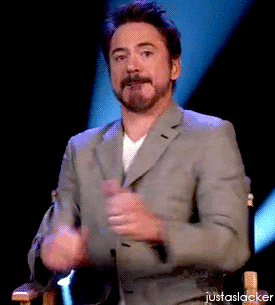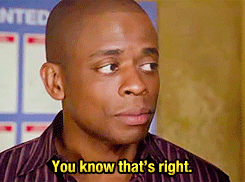 "Baby, I'm telling you up front that if you go into hotel room with Dudley with the intention of having sex with him, that's going to turn into the most haunted hotel room you've ever been in in your life."
I got so many feelings in this book I can't even describe them all. It was a mix of: fun, romance, love, heartbreak, mistery, suspense, scary, serial killer, torn between two guys (one dead, one alive), injustice... (I'm not making any sense, I know... forgive me?)
I think I fell in love with Michael with his sassy attitude even if he's dead. I found myself swooning over him and being sad about his death (it would have been worse if I had actually read the first book!). All I wanted is for him to be happy, find some peacefulness and somehow being with Charlie. I know it's an impossible love but who doesn't like those? Well, sometimes it can be annoying the 'we-can't-be-together thing'...
Anyway, can we erase Michael's death? Please?
No?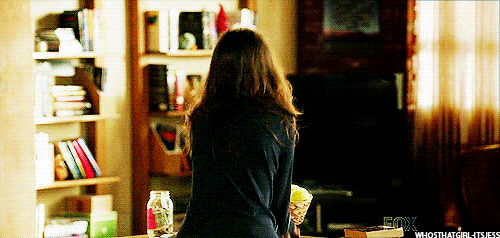 Well,
I tried...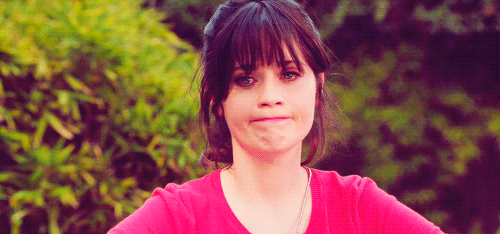 If you like a paranormal romance with ghosts but also mystery then you should read this! :)
Oh and yeah, I pretty much ended up like this...