I'm a sucker for love triangles, I love them but I hate them at the same time. Does it make sense? Maybe. Maybe not. The thing is, I hate to choose between a character or another and that's probably why I get attached to both. So at the end of the book I'll feel bad for the one who isn't 'chosen'..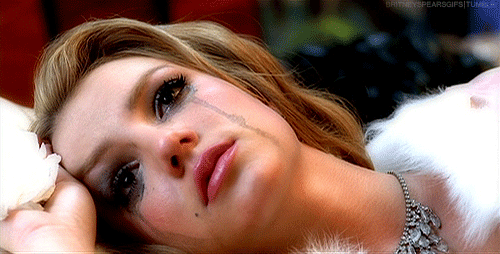 But also good for the one who's gonna be happy with the girl.
Because yeah, that's often one girl with two hot guys. But I'm not complaining, because I like it that way! Anyway, I got lost into my explanation of my emotional problem when there are love triangles. And here, I loved Demitri but also Luka.
(Me, predictable? Not at all..)


Taste is about zombies but not the 'obvious' one that you can identify easily..
No because these modern-zombies are all super-hot-sexy-perfect-and-flawless-good-looking like this.. (he's my Luka)
Anyway, I really liked this story. This is the first (or maybe second) book I've read about flesh eaters. I'm not usually a fan of it but I was hooked by this story! I wanted to know more about their history and why Dray (Demitri's brother) needed a human like Phoenix to help him and his people. She's doing lots of tests for him and put herself in danger because of it.
And there's also Calixta.. What can I say about her? She's a pain in the ass. Plain and simple. So just so you know Calixta..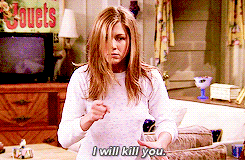 I really enjoyed reading this book. I would have liked to know more at the end, though. (Do they still have their super-strength and do they still live longer than humans? Or are they completely humans? Does the bond created by the mark still 'worked'?)
I recommend it and I hope you'll like it too! (I had a copy of this book from the author in exchange of a review) :).