***ARC received through Netgalley***
Ina wants to get away from the civilisation for a while and everyone thinks she's going nuts. She's 22 years old and she's trying to be alone in a mountain for a few weeks while her 'friends' are in Jamaica. She just broke up with Michael who's cheated on her with her roomate Cara.
(I hate when the guy is cheating ..)
She wants to clear her head from all of this and learn who she really is. And what better place for doing so than a nice cabin in a mountain where a sexy landlord is living?
I really liked Adam. He's a great character and a good man. He's simple, kind and gentle under all that beard and rough exterior he wears. He's 27 years old and has been on his own for a while now. It's been three years since his mom and sister died in a car accident and he walked away from all of it, including a fiancée who didn't want anything to do with 'the jungle'. We learn more about him with time because he's a private person. He doesn't like to tell his story to people, but he let himself open up to love once again with Ina.
They're attracted to each other. Adam is all muscles and haven't been in a relationship for three years. They both have been hurt in the past and they're afraid of being vulnerable again, that's probably why they aren't jumping into a relationship right after seeing each other. By being here, Ina learns to protect herself and how to hike.
This book makes you want to take a deep breath and relax from all the stress you could have accumulated but if you can't do that, then this book could be a perfect getaway. I rated it
4 stars
because I really liked the story but at the 2/3 of it or so, after that Michael showed up at her cabin how she handled it so badly and hurt Adam by not telling him she didn't slept with her ex-boyfriend. It was so frustrating I wanted to scream.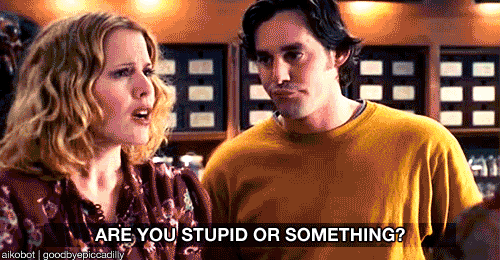 After that, I appreciated less her character because of it but I still loved Adam of course :).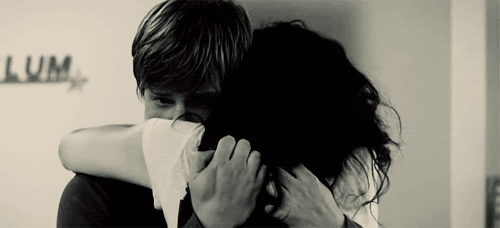 Oh and, did I told you there was a creepy guy around?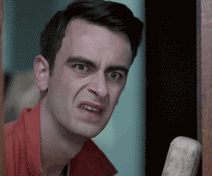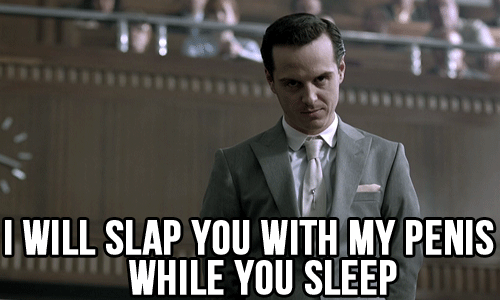 But don't worry,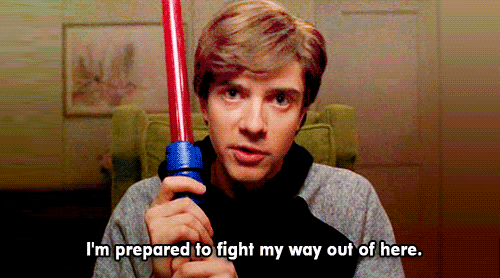 So, I liked the mystery part of the book. It gave me goose bumps a few times when you know someone is lurking around watching them but you don't really know who he is or what he wants. I was sort of freaked out by it and waited for something bad to happen.
For learning more about it, you'll just have to read it :). I liked it and I just hope you'll feel the same.