I've read a part of the first book and I was really interested. So when I gave it a shot and started reading this one I wasn't disappointed.
So, Breanne has been attacked, abused and traumatised by a "hellhound" (ugly-nasty beast) at the beginning and we follow her trying to heal her wounds, learn to defend herself, and found her biological parents in Cold Creek. But she'll found much more than what she was expecting to!
Zeb and Shay are wolves who doesn't like to be ordered around (Shay because he's acting like an alpha male and Zeb because he's a lonely wolf) and they end up in Cold Creek to hunt hellhounds.
It was good to see that the three of them aren't all over each other right after they met. It would have felt weird and wrong considering she's fearing them at first but they'll try to gain her trust and protect her from being hurt again (not an easy task with all the shifters).
I've also found the scenes with "Elvis" really sweet. It lightened the book and it was a way for Shay to be around her and listen her talking to him without her knowing it was him.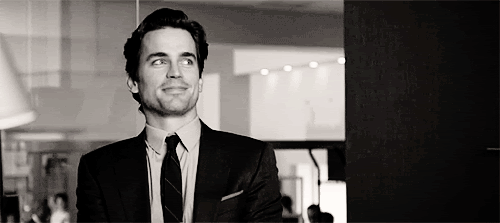 For now, I enjoy this series and hope to read more of it!