*ARC provided by Netgalley*
I liked this story. It was a sweet romance easy to read with two characters founding comfort in each other.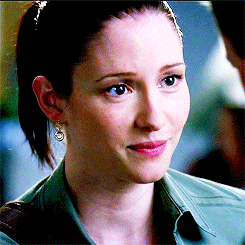 Awwww"/>
Awwww
The book start with Savannah who's waking up from her first one-night-stand, Luke. She doesn't have time to date because with two jobs and her studies, she's already busy. She's also happily surprised to notice his hot/sexy body because usually she's dating random guys (what a nice change!).
Luke, is good looking but he's also really nice. He's hard-working himself and has lots of responsibilities for a twenty years old guy. Because of his mother and her illness, he has to raise his little sister Natalie (15 years old) and has to take care of everything. He's always cleaning up after others and thinks he'll have to deal with it until Nat has grown up. I really like him!
They aren't searching for a relationship but they'll have one anyway because they're falling in love fast (a week or so I think) and Savannah's one-night-stand turns out to be more than that and with her in his life, Luke finally knows what happiness is.
About the others characters:
There is Savannah's mom who isn't perfect either (she's always with a different man), her friend Sophie and her two roomates: Maddison (the nice one) and there's Aubrey (the slut)...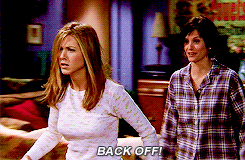 I liked this book but sometimes it felt like there wasn't enough actions (that's why I rated it 3 stars). It's not a book who's gonna make you cry and if you want a break between two emotional books, you can read this one :).